ALL IN 2022
The one thing being repeated about the 2022 SHOT Show is that this year everyone is ALL IN. There is no doubt that this year is going to set the bar for many years to come. After being cancelled last year, this year is expected to be twice as impactful, instructive, and enlightening as previous years.
The 2022 SHOT Show is going to be larger than any SHOT Show event ever before. This year's event is expected to house over 2000 exhibits from all the industry leading manufacturers. In fact, the 2022 SHOT Show will consume over 800,000 square feet of Las Vegas floor space and host exciting new additions to the regular lineup of offerings and events.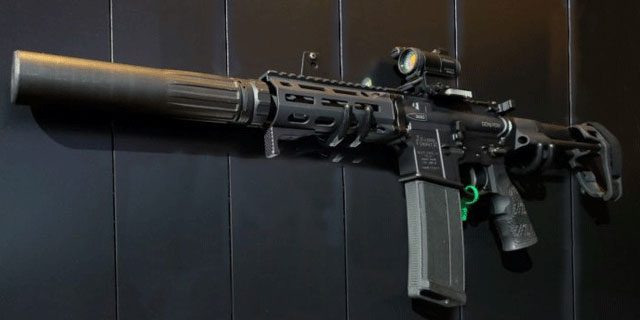 SHOT U
Not many are even aware that SHOT U is growing. In fact, this year will have many available courses on topics including communications, digital marketing, compliance, and more! All in, there will be over a dozen courses to enroll in al la carte to polish your game for the upcoming retail circus. There is seriously something for everyone.
SHOT Show eXtra
According to insiders the SHOT Show eXtra is running the same days and hours as the SHOT Show and will be located adjacent to the New Product Center. This all-new tabletop pavilion will present the next generation of shooting, hunting, and outdoor industry companies. Stay tuned for interviews and inside talks with industry leaders in the coming months. Black Rifle Depot will be in attendance to bring the latest information and products to you first.
Vendors and Exhibits
We plan to stop by and learn what the biggest names in the AR Industry have to offer next year. Keep an eye out for articles as well as video interviews from manufacturers such as:
Daniel Defense
Magpul Industries
Strike Industries
Ergo
Anderson Manufacturing
Aero Precision
We even plan to stop by and see the latest from:
Be sure to add in the comments any manufacturers you would like us to be sure to interview.
2022 SHOT Show Location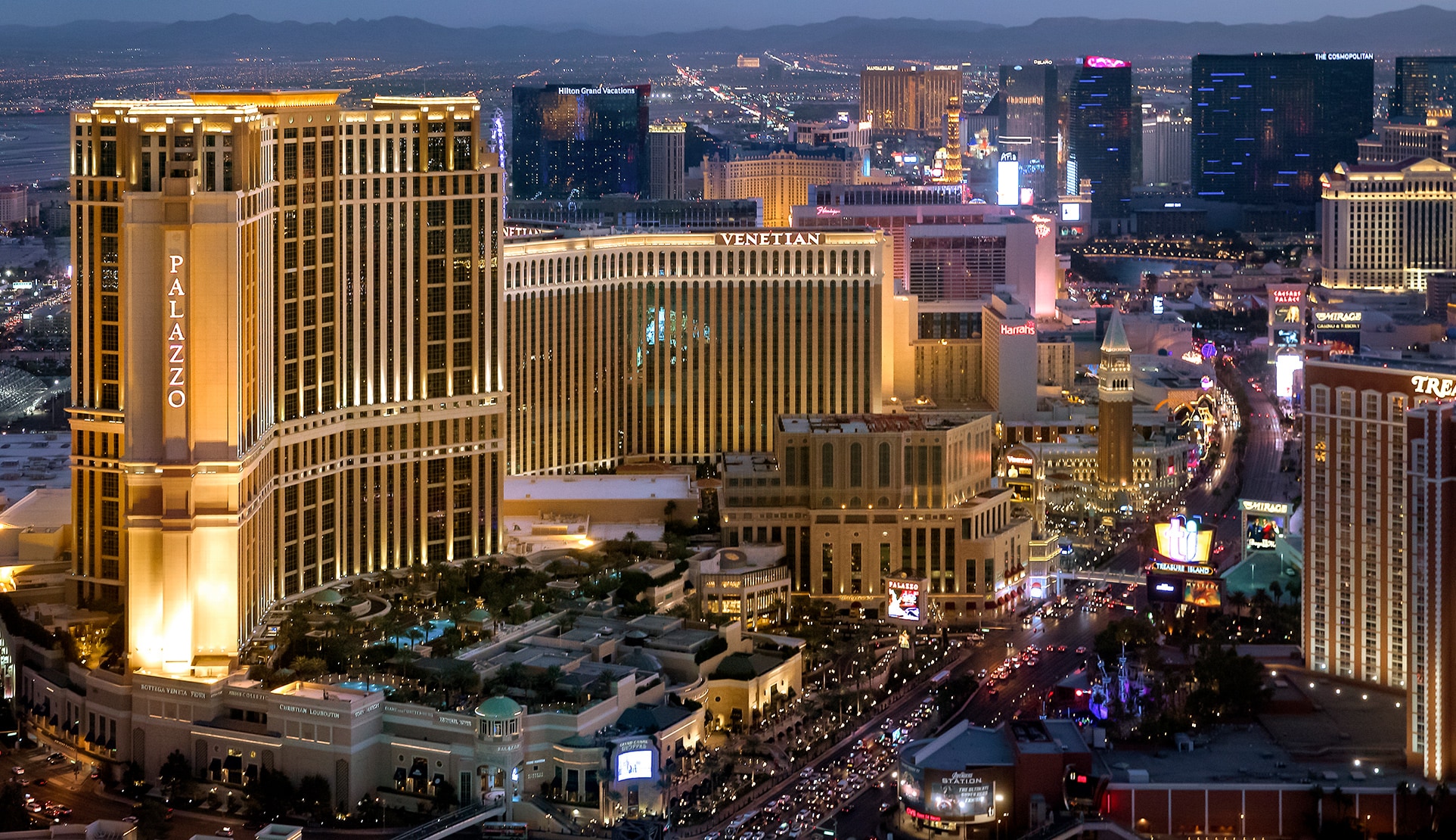 The 2022 SHOT Show will be hosted and located in two locations. The Venetian Expo and Convention Center and the SHOT Show eXtras will be at the Caesars Forum. The 2022 SHOT Show will be held 2022 January 18th through the 21st. This is going to be the largest show of it's kind in recorded history. This year the SHOT Show will attract over 60,000 industry professionals from the firearms and outdoor industry. To include not only the latest in pistol and rifle options it will also showcase outdoor accessories such as tactical lighting, outerwear, archery, and survival gear. This is truly the place to be if you are a retailer that hopes to stay relevant.
Wholesale AR 15 Parts and Accessories
Black Rifle Depot is proud to offer wholesale AR 15 parts and accessories to small dealers and vendors who are as of yet too small to attend the SHOT Show themselves. Be sure to check out our YouTube Channel for video interviews from the top names in the industry. BRD is proud to be a reliable source of AR 15 parts at reasonable prices for small startup armorers and builders.
If you are looking for an online source for AR 15 Lower Parts Kits, AR 15 Build Kits, AR 15 Uppers, or al la carte part picking -Black rifle depot is your #1 Source. BRD even offers discounts for Military and First Responders.
2022 SHOT Show Industry Day at the Range
January 17, 2022 is set aside for the 2022 SHOT Show Industry Day at the Range. This is an invitation only event. It is only open to authorized media and buyers. Black Rifle Depot has been blessed to have attended the last several years. This year we are hoping to attend again. Be sure to watch our YouTube Channel 2022 SHOT Show Video Collection to see exclusive footage and interviews.
We were able to speak with several of the vendors from the 2022 event, and will be posting those interviews on our Black Rifle Depot YouTube Channel. Yes, the very same one you usually watch the unboxing videos on.
Recent Posts
The future of the AR-15The AR-15, born from the innovative mind of Eugene Stoner in the late 1950s, …

Is the AR-15 suitable for hunting?When it comes to hunting, traditional bolt-action rifles have ofte …

The AR-15 in the Context of Home DefenseThe topic of home defense is a contentious one, filled with …